We extract data
from books & catalogs.
You send us the printed books or catalogs, we extract the data and images and deliver a complete database. Works for auction catalogs, historical data and more.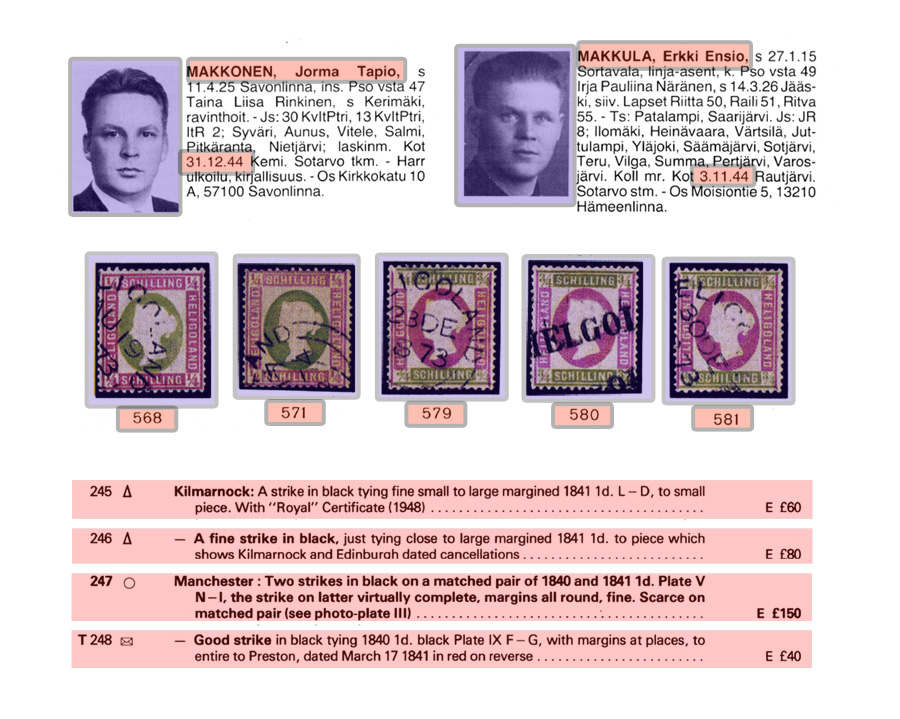 What kind of data can you extract?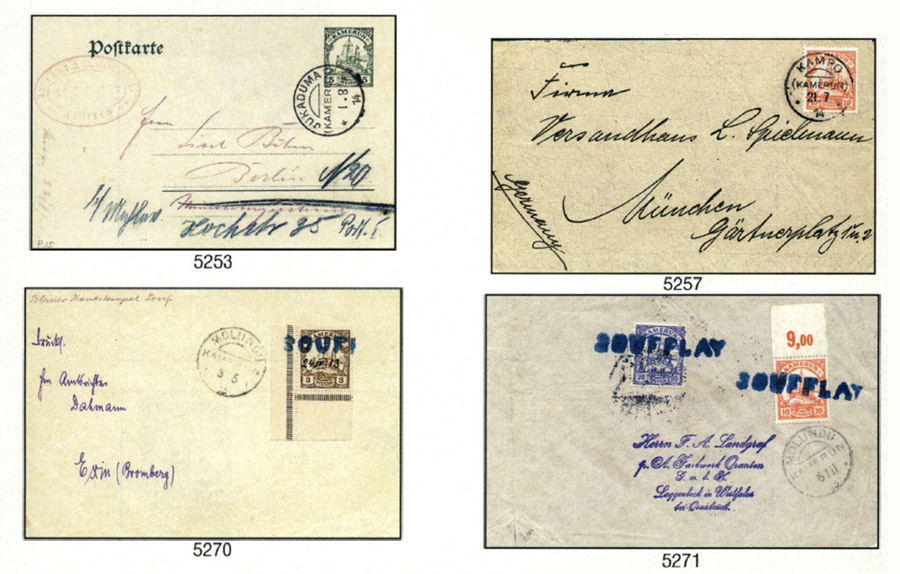 It can be anything. Images of stamps, artwork, vintage products or people. We extract each image and connect it to its description.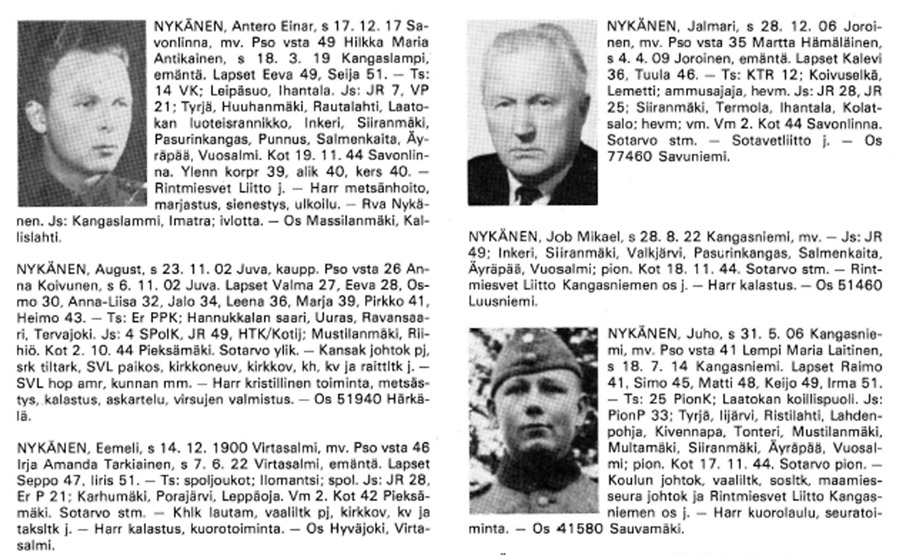 Each piece of text can be independently extracted and connected to its corresponding photo. We can also extract names, dates, locations which are inside.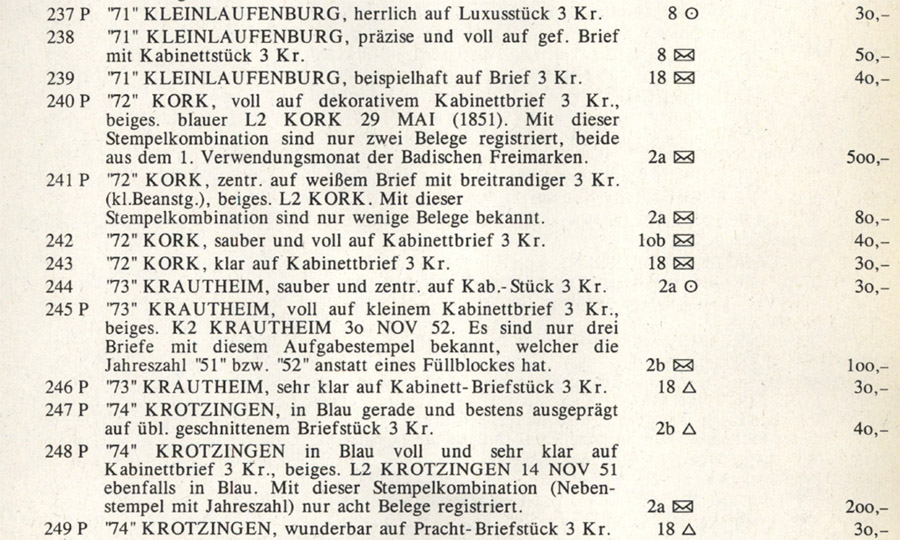 Sometimes the tables are more obvious, sometimes less. We extract them, group them together and deliver a full and correct database which you can import.
Why digitize your auction catalogs?
Find visually similar items using neural networks.
Here's a demo of how our algorithm found every identical stamp in the same auction catalog to the one that we provided in the top-left corner. Notice that some have stamps on them, some don't but the software still managed to find them. This would take ages if you had to browse through an entire archive of catalogs.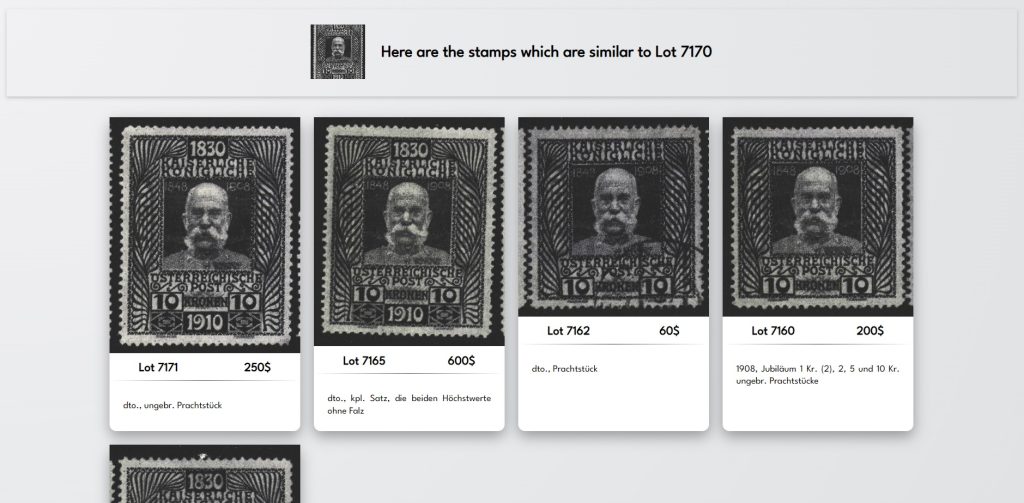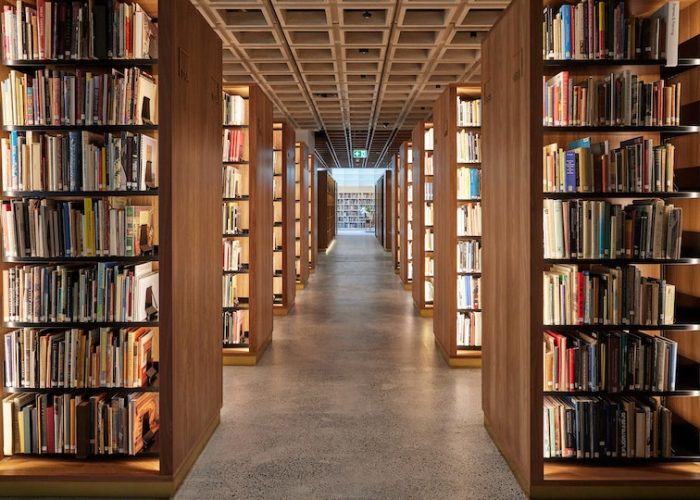 Tell us about your project. It's free.