The perfect microfilm reader.
This is the microfilm reader for the new generation. Fully digital. 16 & 35 mm. Positive or Negative. View on any screen. Capture images.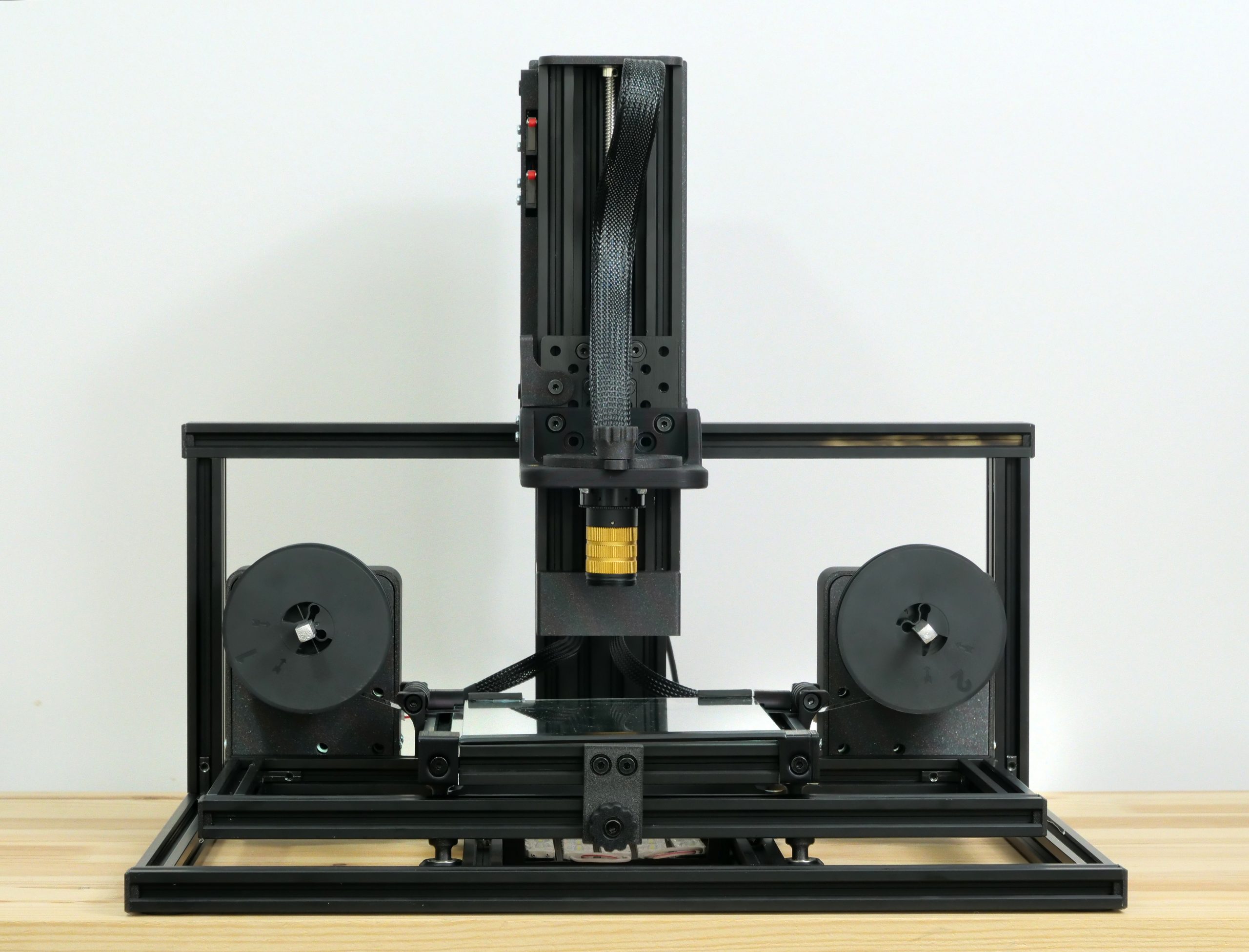 What's so special about it?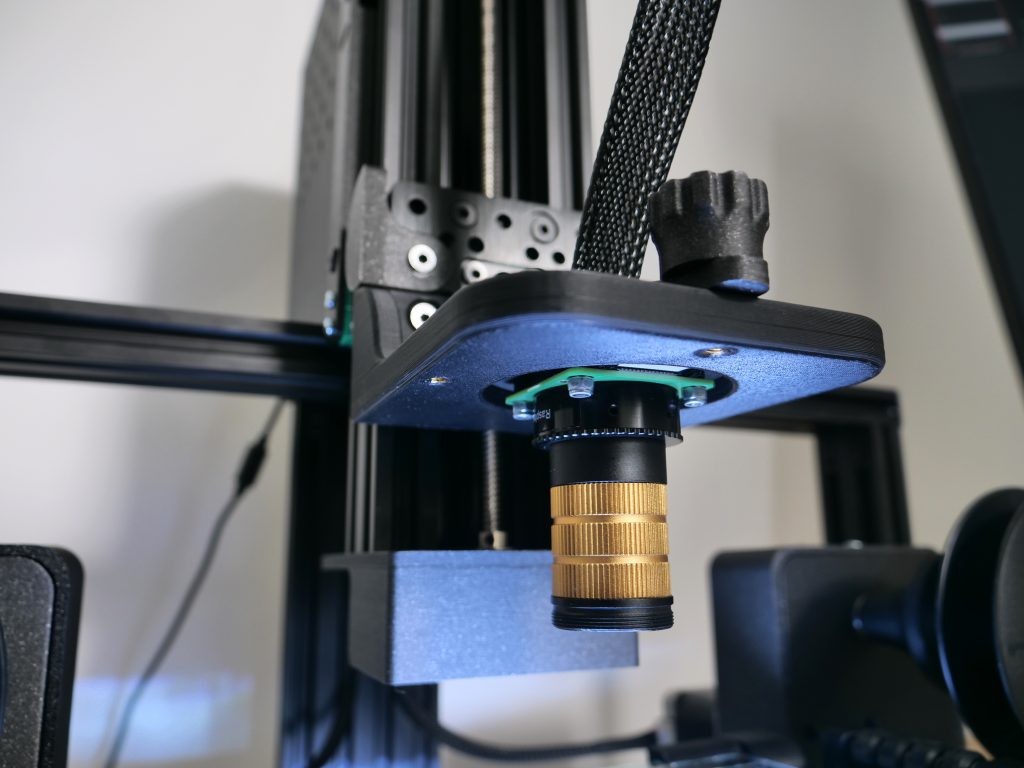 16mm & 35mm, color or b&w.
You can run any film up to 35mm through the device, whether it is 16 & 35mm microfilm but also film rolls or photo rolls.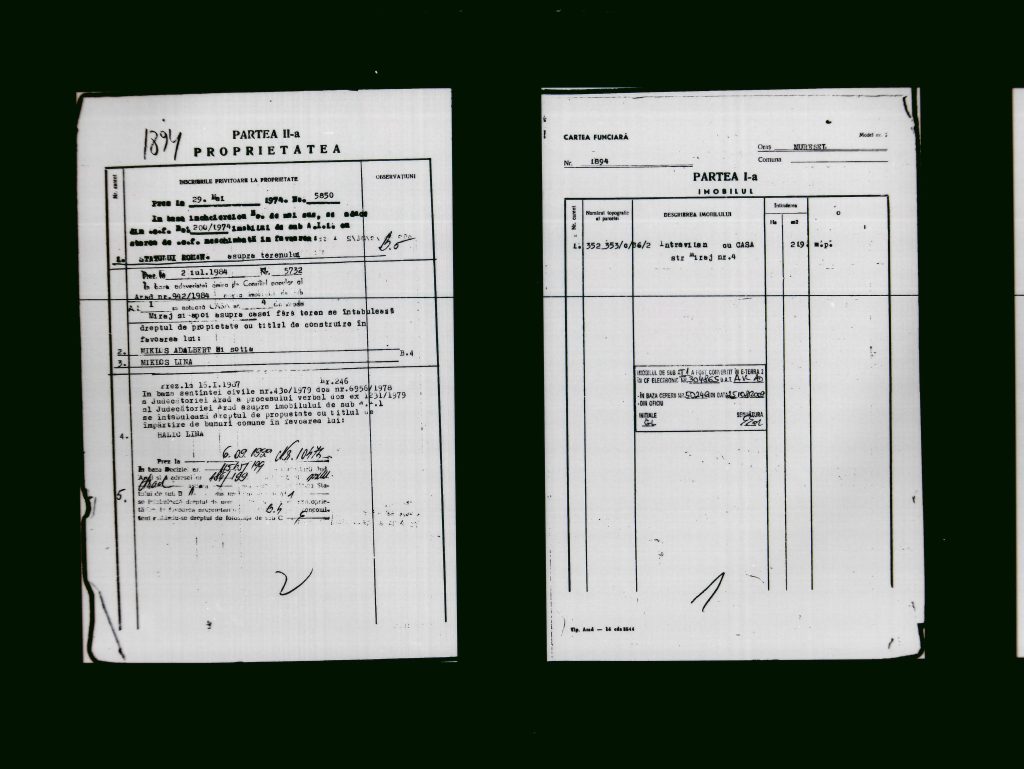 Negative films? No problem. Click one button and the device inverts the colors. You can also rotate the image or mirror it. Plus you can sharpen up the text. Can't do this with a classical viewer.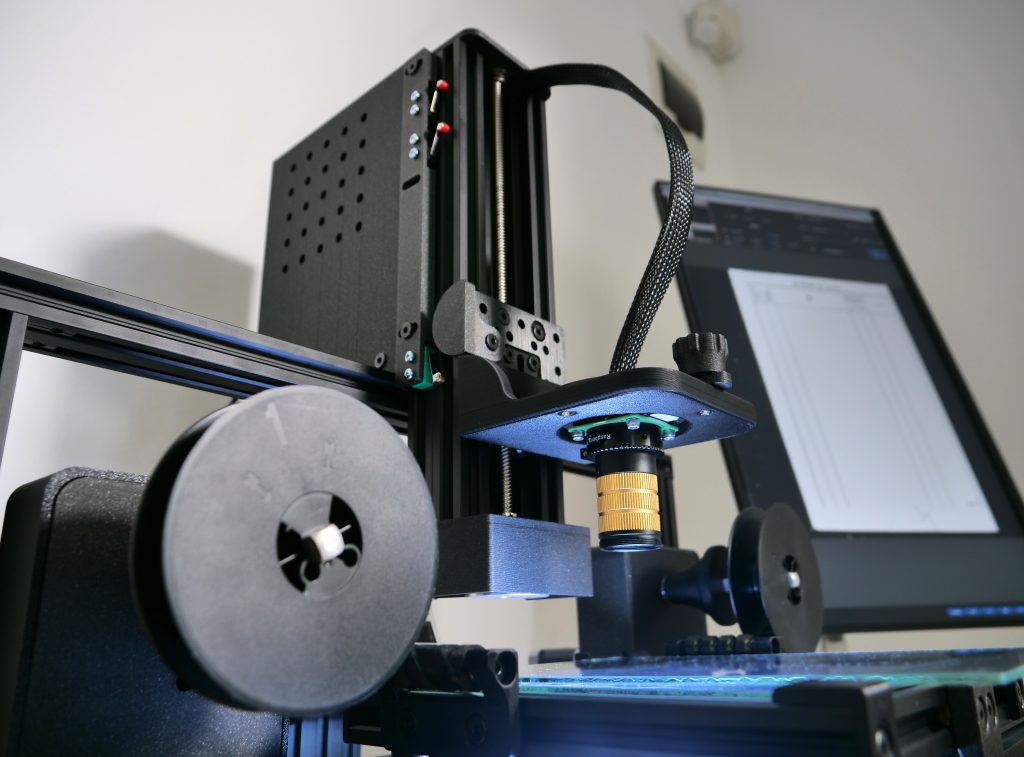 You can go forward and back, slow or fast and all in just one click. It can even go frame-by-frame by itself even when the frames are of different size.
These are images which were captured using the Klip View's camera sensor.
The View. From every angle.
Compatible Film
16mm & 35mm rolls, Microfiche & Aperture Cards, Single frames
Image enhancement features
Increase contrast, brightness. Adjust Levels. Sharpen up text.
Additional functions
Flip image (Horizontally & Vertically). Rotate image. Convert negative to positive.
Scan to USB
Yes (Optional)
Device Dimensions
49 cm (Width), 50 cm (Depth), 44 cm (Height)
19 inch (Width), 20 inch (Depth), 17 inch (Height)
Device dimensions
50 x 50 x 46 cm